SAP on Azure in a nutshell
March 31, 2020, 10:30 (ON-LINE workshops)
Description and purpose of the meeting
Find out what the Azure cloud is!
Get to know the basics. Understand how cloud solutions work, what are the benefits, and what are the risks.
Learn about the possibilities offered by the implementation and use of SAP solutions on the Azure platform.
Workshop topics
Basic information about the cloud, what are the differences between on premise solutions.
SAP on Azure, which is the impressive power of the Azure cloud in the case of implementation or migration of SAP systems.
Prelegents
Sebastian Syryński - Giro, SE16N
Workshop date
🗓 March 31, 2020 (Tuesday), 🕥 at 10:30, 💻 online session
How to register?
In order to apply, please fill in the form below.
After submitting the application, you will receive an email confirming the acceptance of the application with a link to the online channel and an invitation to the calendar.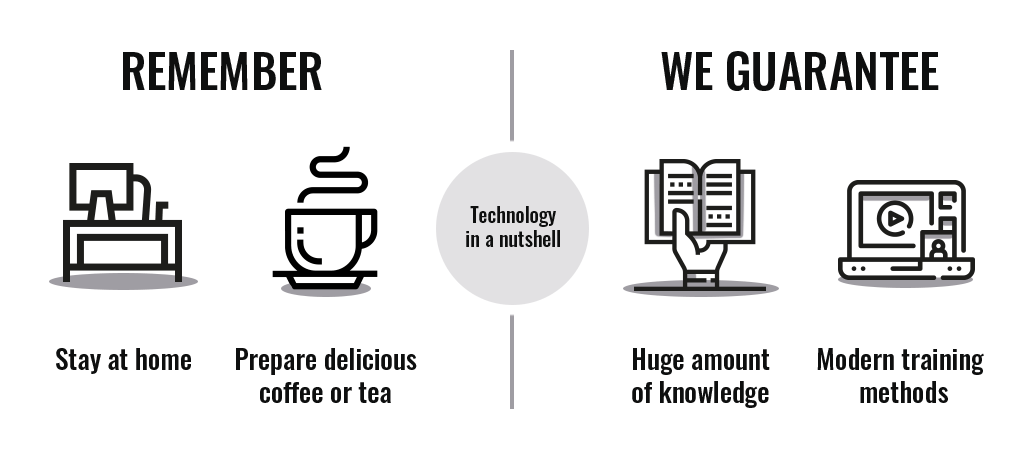 Teaching materials
We invite you to watch the training video. If you want to find out again why you choose SAP in the cloud, please!