Data lifecycle management in the SAP environment
– discussions over breakfast and morning coffee
Warsaw, December 3, 2019 at 09:00 - 12:00
Description and purpose of the meeting
Do you have a problem with SAP performance? Do you do periodic backups of large databases?
Do you know the business value of archived data in SAP?
Do you know what you will do with data that does not require quick access on a daily basis?
Do you know how to manage the data lifecycle in SAP?
Are you sure you will meet the RTO for the most critical data in SAP when you need it most?
We will answer these and other questions during our meeting, which will take place on December 3 in Warsaw.
We will present:
Market trends in the area of data lifecycle management,
Sample SAP archiving implementations on the Commvault platform,
We will present the possibility of reporting from SAP archived data.
Place of training
Hotel Intercontinental - Emilii Plater Street 49, 00-125 Warsaw travel
Registration conditions
In order to apply, please fill in the form below.
After sending the application, you will receive an e-mail confirming the acceptance of the application.
Confirmation / No confirmation of participation in the business breakfast will be sent by November 29, 2019
The maximum number of participants from one company is 2 people.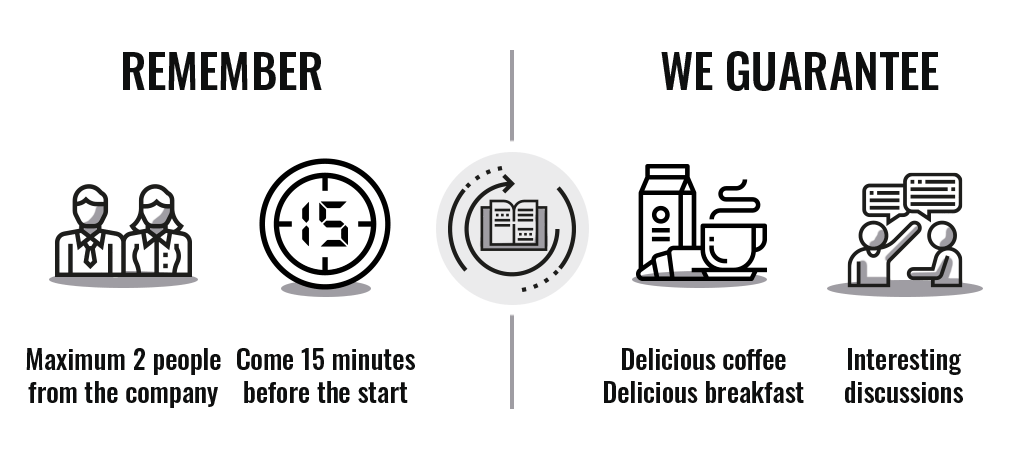 Agenda
09:00 - 09:30 - Registration
09:30 - 10:00 - Breakfast
10:00 - 10:30 - Slimming SAP - Tomasz Brzozowski SE16N
10:45 - 11:15 - Data lifecycle management from Commvault - Ania Rydel Commvault
11:15 - 11:30 - SAP data archiving, project experience - Artur Kamiński Apexit
11:30 - 12:00 - Q & A