How to replace SAP BW?
March 17, 2021 at 10:00 (webinar - online training)
Description and purpose of the meeting
The dynamic pace of growth and development of the organization requires leaders to use the latest technologies, also in the field of data analysis.
SAP systems have gained enormous popularity thanks to the ability to handle almost all processes in the company, including analytics. However, anyone who has ever encountered a SAP BW solution knows that apart from the great possibilities it offers, it also requires putting in a lot of effort to configure, personalize and provide appropriate analyzes.
Therefore, SE16N and Integral Solutions meet the challenges and during a short webinar they will present an alternative and modern analytical method for SAP systems (ERP, CRM, SRM, S / 4HANA, etc.).
On March 1–7, we will tell you about the best solutions that will replace SAP BW and how to prepare for this change!
Workshop topics
Jacek Bugajski (SE16N), Paweł Borkowski and Konrad Mokrzański (Integral Solutions) and Piotr Grabowski will present during the training:
SAP BW challenges
5 data allocation scenarios (Azure, Big Query, AWS, Snowflake, on-premise)
ways to transfer the SAP data model
SAP and Informatica demo
Prelegents
Jacek Bugajski - Managing Partner at SE16N
Paweł Borkowski - Managing Director at Integral Solutions
Konrad Mokrzański - Presales Manager & Architect at Integral Solutions
Piotr Grabowski - SAP Solution Architect SAP at SE16N
Workshop date
October 21, 2020, at 11:00, webinar
How to register?
In order to apply for participation, please fill in the registration form, which is available here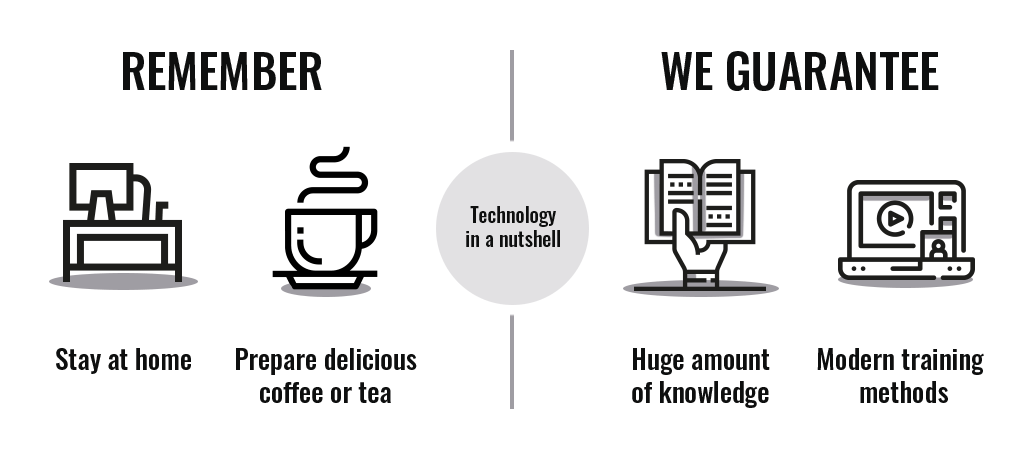 Agenda
Introduction - Paweł Borkowski / Integral Solutions and Jacek Bugajski / SE16N
Challenges related to SAP BW and various scenarios of data allocation in the cloud and on-premise - Piotr Grabowski / SE16N
SAPakuj się to the cloud - Konrad Mokrzański / Integral Solutions
Q&A session