Non-volatile memory and SAP HANA - what's all the fuss?
October 21, 2020, 11:00 (webinar - online training)
Opis i cel spotkania
Czym jest i jakie możliwości otwiera przed Twoją firmą pamięć nieulotna?
Zapraszamy na webinar, podczas którego specjaliści Tomek Brzozowski z SE16N i Mateusz Maciejewski z Hewlett Packard Enterprise opowiedzą o tym, jak połączyli siły i przygotowali w pokazowej serwerowni HPE Customer Engagement Center w Warszawie serwer DL380 Gen10 wyposażony w moduły 128GB Intel Optane DC PMEM!
Workshop topics
2021 will be the year of non-volatile memories!
How does business continuity affect the functioning of the organization and its profitability?
What solutions can increase the efficiency of data collection and processing?
Why is non-volatile memory, although it is not a new solution, not (yet) popular?
Prelegents
Tomasz Brzozowski - SE16N and Mateusz Maciejewski - HPE.
Workshop date
October 21, 2020, at 11:00, webinar
How to register?
In order to apply for participation, please fill in the registration form, which is available here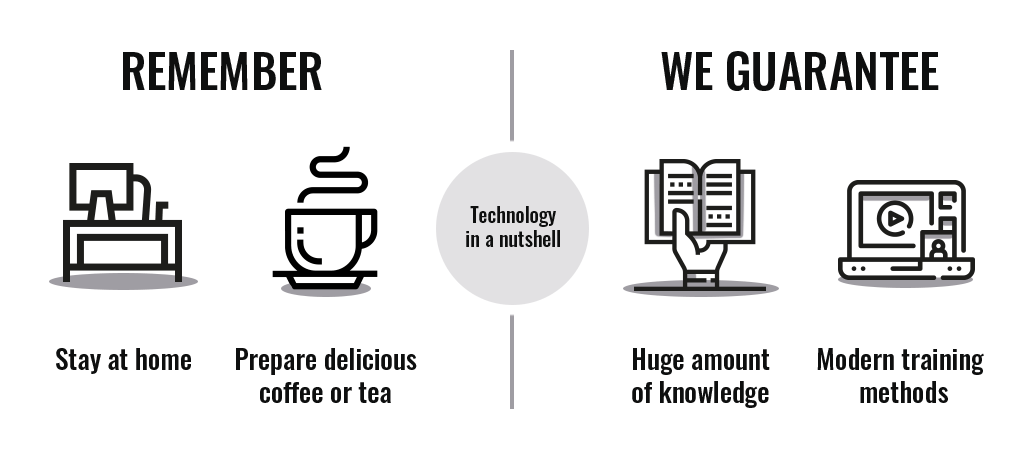 Teaching materials
Article
We invite you to read an interview with Tomek Brzozowski (SE16N) and Mateusz Maciejewski (Hewlett Packard Enterprise), who will talk about non-volatile memory in an interview with Przemysław Kucharzewski (Brandsit)!
Interview available here
Movie
We invite you to watch the training video. If you want to find out again what non-volatile memory is and what opportunities it opens up for your company, we cordially invite you!