SAP on AWS
Kuwait, November 25, 2019, time: 09:30 - 17:00
Description and purpose of the training
SAP in the AWS cloud - listen to the specialists of SE16N and AWS and learn about the possibilities offered by the implementation and use of SAP systems in the AWS cloud.
Touch the Cloud!.
The training objectives include:
To familiarize participants with the concepts and possibilities of solutions in the AWS cloud
Presentation of services available on the AWS platform
Showing the possibilities of the cloud when implementing or migrating SAP systems
Presentation of experiences in the implementation of Sap on AWS and S/4 HANA projects
Showing the possibilities of S/4 HANA implementation
Recipients of the training
The training is aimed at:
Managers & Senior Consultants
Leaders of SAP and AWS teams interested in optimizing solutions in AWS infrastructure.
Basic requirements for participants
Participants should have basic knowledge of SAP systems and understand general issues related to infrastructure and cloud.
It is required to have your own laptop during training.
The maximum number of participants from one company is 2 people.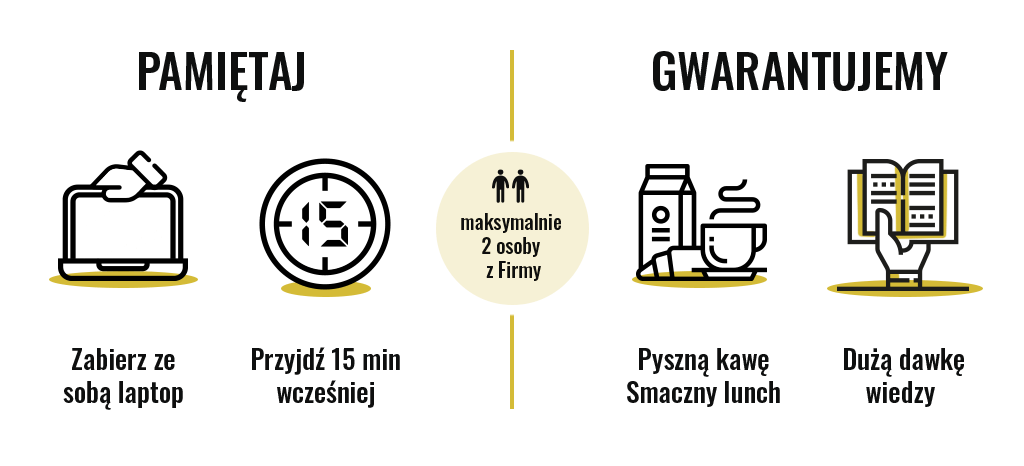 Place of training
Sheraton Kuwait, a Luxury Collection Hotel - Safat 13060 / Fahd Al-Salem Street, P.O. Box 5902 Safat, Kuwait City, 13060 Kuwait travel
Terms of registration
To register, please fill in the form below.
After sending the application, you will receive an email confirming the acceptance of the application.
Confirmation / No confirmation of participation in the training will be sent by the end of 18/11/2019
Training plan
Agenda
09:30-10:00 - Coffee and registration
10:00-10:30 - Session 1 - Introduction
10:30-11:00 - Session 2 - AWS and SAP overview
11:00-12:00 - Session 3 - SAP on AWS projects
12:00-13:00 - Lunch break
13:00-14:00 - Session 4 - S/4 Hana roadmap
14:00-15:00 - Session 5 - S/4 Hana preparation services
15:00-16:00 - Session 6 - S/4 Hana projects
16:00-17:00 - Summary & Close