SAP solutions on the Azure platform
Warsaw, December 11, 2019 at 09:30 - 16:00
Description and purpose of the meeting
Learn about the possibilities offered by the implementation and use of SAP solutions on the Azure platform.
Specialists from SE16N and Microsoft will present their experience in the implementation of SAP projects in connection with the Azure cloud.
Workshop topics
SAP on Azure, i.e. the impressive power of the Azure cloud in the case of implementing or migrating SAP systems
HANA on Azure - a unique solution on the Azure platform that provides virtual machines for implementing and running SAP HANA
BW on HANA, an innovative new generation data warehouse solution based on SAP HANA
Workshop place
Microsoft Polska - al. Jerozolimskie 195A, 02-222 Warsaw travel
Registration conditions
In order to apply, please fill in the form below.
After sending the application, you will receive an e-mail confirming the acceptance of the application.
Confirmation / No confirmation of participation in the meeting will be sent by 08/12/2019.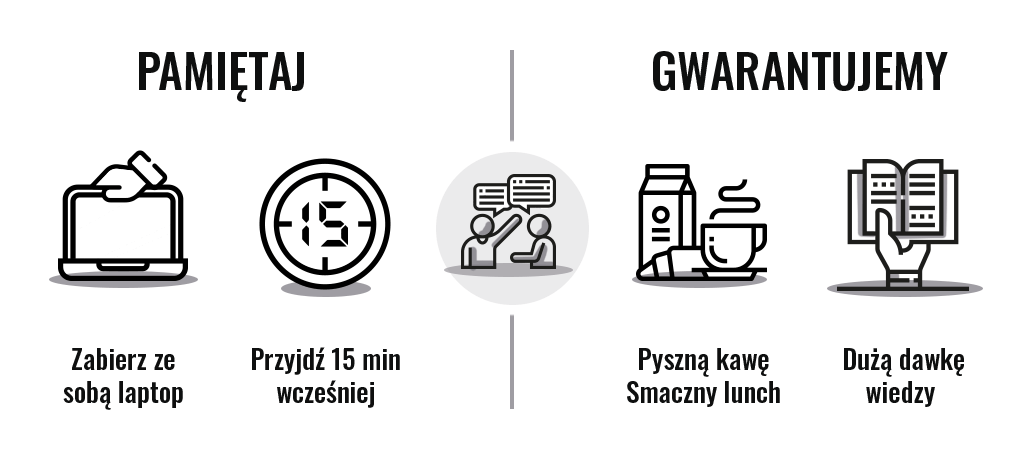 Agenda
Projekty SAP on Azure - Tomasz Brzozowski SE16N
HANA on Azure, BW on HANA - Piotr Grabowski SE16N
Instalacja automatyczna HANA - (mini warsztat) - Sebastian Syryński-Giro SE16N
Przygody SAP w świecie sztucznej inteligencji, zaawansowanej analityki oraz internetu rzeczy – opowieść wigilijna - Piotr Zając Microsoft
Q & A - pytania i odpowiedzi