Scenarios of SAP HANA implementations in the cloud
September 30, 2020 at 10:00 - 10:45 (ON-LINE workshops)
Description and purpose of the meeting
SE16N and SUSE invite you to a free webinar. Regardless of whether you already use SAP solutions in your company and consider transferring them fully or partially to the public cloud, or the implementation of SAP HANA itself is just ahead of you, we invite you to an online meeting with specialists in cloud and SAP solutions SE16N and SUSE.
You will learn on it:
What options are available in Poland?
What speaks in favor of the cloud, what should be taken into account (including cost aspects) and what is the risk of underestimation?
What to follow and what to pay attention to when ordering an environment for running SAP applications in the cloud? What is ready for public cloud service providers?
Which support services at the stage of decision making, implementation or migration to the cloud are worth using?
If you want to know the possibilities offered by the transfer of SAP solutions to the cloud - this event is for you!
Workshop topics
During the webinar you will learn about:
SAP implementation scenarios in Poland,
The benefits of the cloud and ways to correctly estimate its costs,
Criteria for selecting the best environment to run and maintain SAP solutions,
Possibilities and advantages of cloud migration support services!
Prelegents
Tomasz Brzozowski SE16N and Artur Duszczyk SUSE
Workshop date
September 30, 2020 (Tuesday), at 10:00 - 10:45, 💻 online session
How to register?
In order to apply for participation, please complete the registration form, which is available here: https://www.brighttalk.com/webcast/11477/440042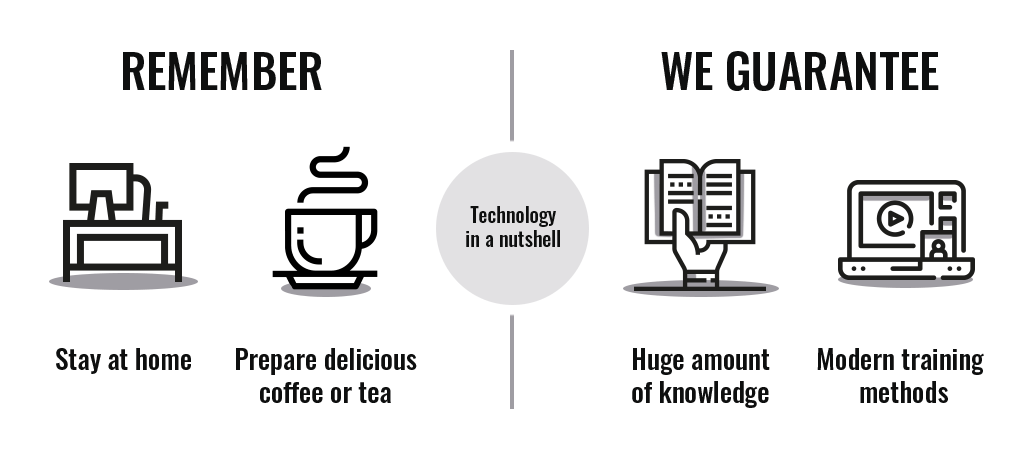 Teaching materials
We invite you to watch the training video. If you want to find out again what possibilities are offered by the transfer of SAP solutions to the cloud, we cordially invite you!